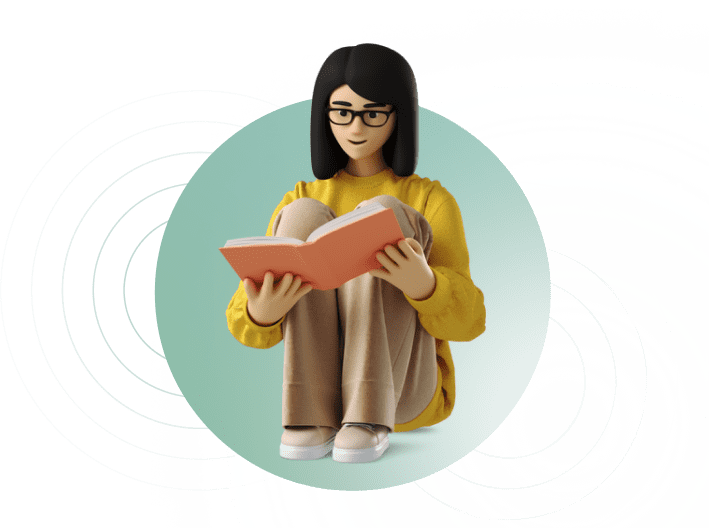 Are you seeking a personalized, flexible method for learning English?
If you're like most women, you don't have much free time in your schedule, especially if you are pursuing academic or professional opportunities. However, these opportunities give even more reason to perfect your English speaking skills. Using correct grammar and having an extensive vocabulary will allow you to truly make your voice heard, so you are never overlooked in your field due to your English proficiency. Langscapes provides flexible classes, both online and in person, to help you see real progress with your English speaking skills. Unlike university courses, our program does not require you to adhere to a rigid schedule. We offer an immersive and personalized approach.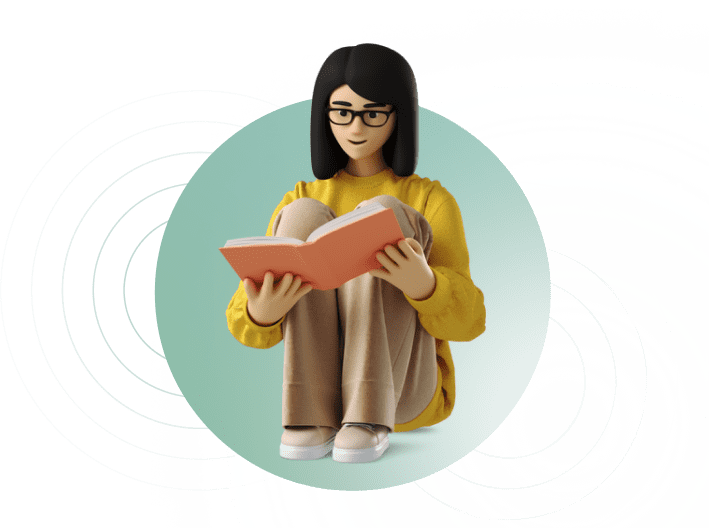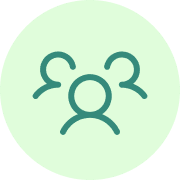 Friendly comunity
Langscapes provides a motivating and encouraging community of English learners who have similar goals.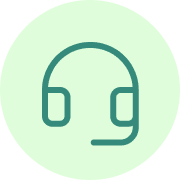 Online option
The flexibility of using online materials and virtual meetings gives all students more time for their careers, social lives, and families.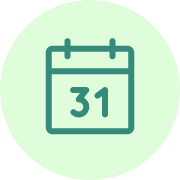 Сonvenient schedule

Morning, afternoon, evening…people with all schedules can find a session for English lessons.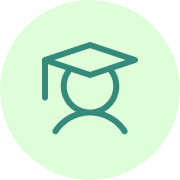 Best teachers
Your certified, well-trained, and experienced teacher has a goal: to give you the learning experience that helps you achieve your English learning goals.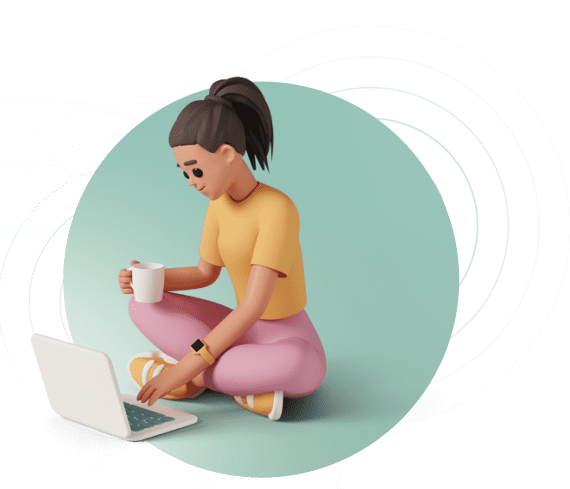 Langscapes lets you learn English your way
You can attend courses and one-on-one English lessons in the morning, afternoon, or evening from your smartphone, laptop, or tablet. Along with flexible scheduling, you can enjoy a broad range of programming that lets you get the practice you need to improve your fluency in speaking.
Live practice in a women's-only cohort:
English speaking practice is an essential component of learning the language. Langscapes offers women a dedicated, safe space where they can practice their skills and make their voices heard. Research shows that the best way to learn language is by practicing with other humans, not by simply watching videos or practicing pronunciation without someone listening to provide you with feedback and guidance.
Writing and grammar skills:
Along with plenty of practice speaking English, Langscapes includes online lessons in grammar and writing, so you can communicate in all mediums. If you are learning English for professional or academic purposes, writing skills are a must-have.
Webinars and workshops: English is complicated, which is why Katy offers a variety of content that explores the nuances and quirks you may encounter as you converse with native English speakers. If you're ready to get started with Langscapes, click below to start your 1-week trial. You can also submit a question by filling out the short form at the bottom of this page.