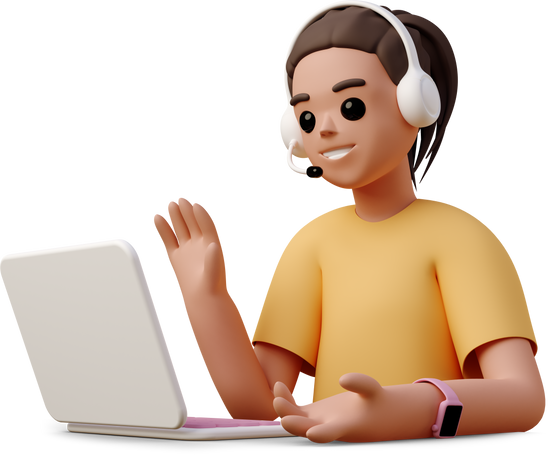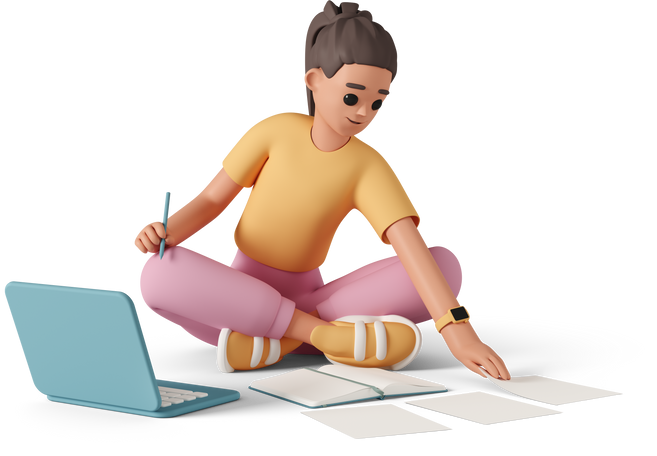 Sign Up to Attend a Language Lab
Langscapes is an integrative learning platform designed for women looking to improve their conversational, academic, and professional English speaking skills. Our platform utilizes Language Labs, where groups of up to five students will have a chance to practice speaking English together as they learn essential skills in grammar, reading, and writing.
What You Get With Langscapes
Signing up with Langscapes provides you access to Language Lab sessions, along with independent learning materials, English lessons hosted in Canvas, and one-on-one Teacher Time with instructor Katy Thomas. Language Labs are small group sessions that help students build and reinforce their English language skills faster while finding long-term motivation with the support of other students. Langscapes is a women's only platform for English learners, offering a supportive and welcoming space that can be accessed anywhere you have an internet connection available.
By working in small groups and having one-on-one check-ins, you can gain more exposure to different English dialects and have more opportunities to practice speaking English in an educational setting.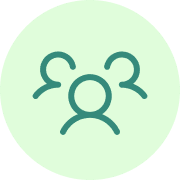 Friendly comunity
Langscapes provides a motivating and encouraging community of English learners who have similar goals.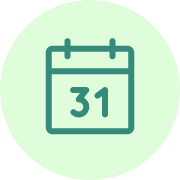 Сonvenient schedule

No matter what time zone you're in, there are virtual meeting options that will fit into your busy schedule.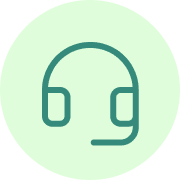 Online only
The flexibility of using online materials and virtual meetings gives all students more time for their careers, social lives, and families.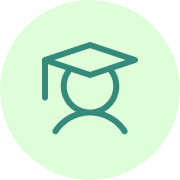 Best teachers
Your certified, well-trained, and experienced teacher has a goal: to give you the learning experience that helps you achieve your English learning goals.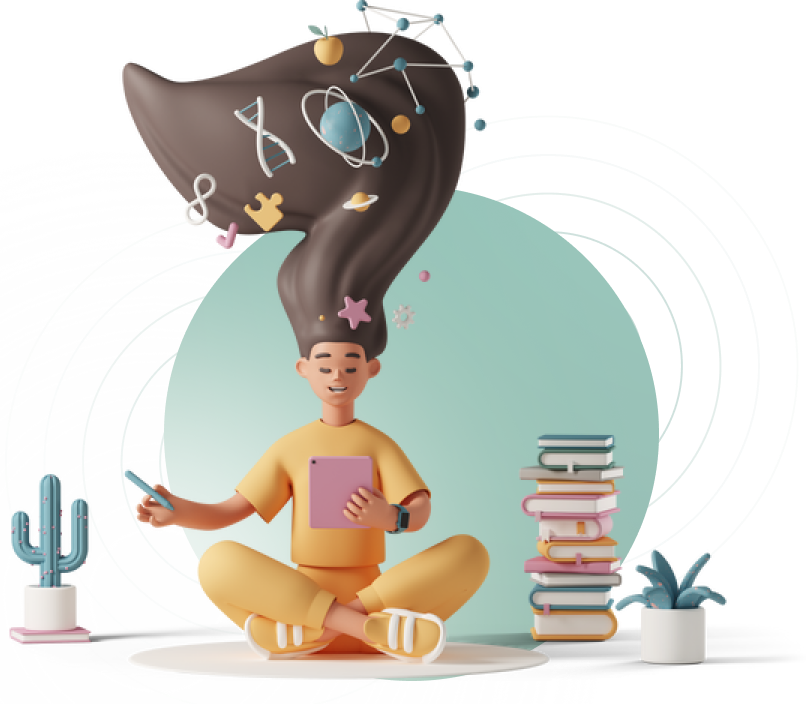 Advancing Your English Speaking Skills
At six-month intervals, students will take assessments to determine their ability to graduate to the next Langscape, or level. As you progress through more advanced Langscapes, you will build your vocabulary, improve your grammar, and continue to boost your conversational skills. Langscapes is not designed to prepare students for IELTS or TOEFL assessments. Instead, it is focused on increasing English exposure and enhancing English speaking and writing skills.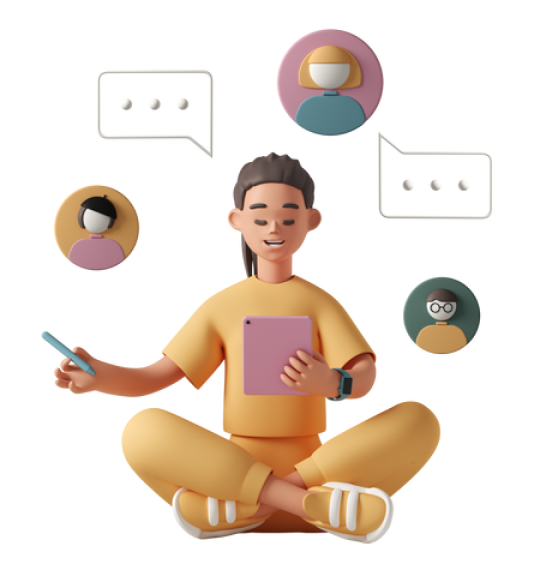 Language Labs are limited to five students per group. Students will need to reserve their spots ahead of each class to ensure a small group size. Language Lab sessions and Teacher Time are offered at various times throughout the day to provide optimal flexibility for students. You'll also have access to webinars and independent learning resources, which may be completed on your own schedule.
All you need to access Langscapes is a smartphone, tablet, or PC with a reliable internet connection. We will help you access the right software and tools to attend English classes and Language Labs. We also encourage students to build community and network outside of Language Labs via Discord.
Sign Up for Langscapes Today
Langscapes utilizes a subscription-based model to provide ongoing access to weekly lessons and course units.
See if it's right for you with a 1-week trial by signing up below!