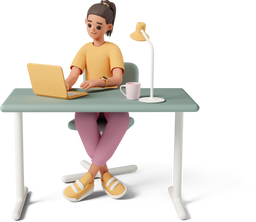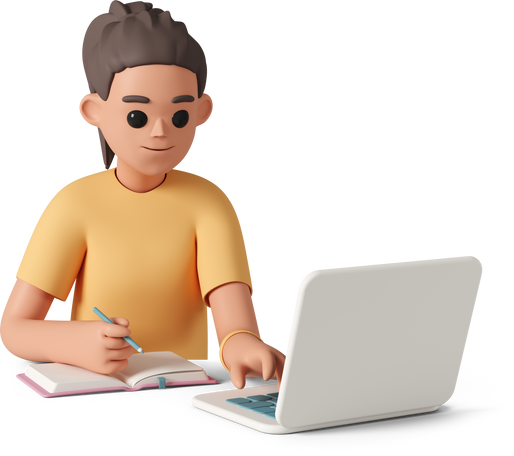 Langscapes is Designed to Fit Your Busy Schedule
We use a flipped classroom approach. In a flipped classroom, most learning is independent, followed by one or two sessions with the teacher and/or classmates to practice and get a deeper understanding of the topic. So that students can learn and practice English with flexibility, Langscapes students use three English tools every week: Independent Learning, Teacher Time, and Language Lab.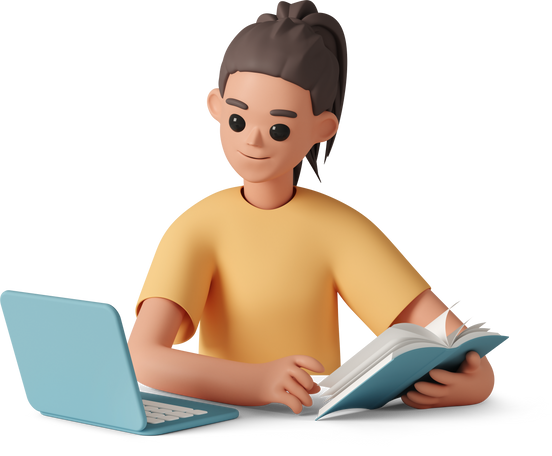 First
Students schedule their first meeting. In this meeting, students will tell the teacher their goals and needs for learning English. The teacher will provide a free assessment to determine the current language level of the student.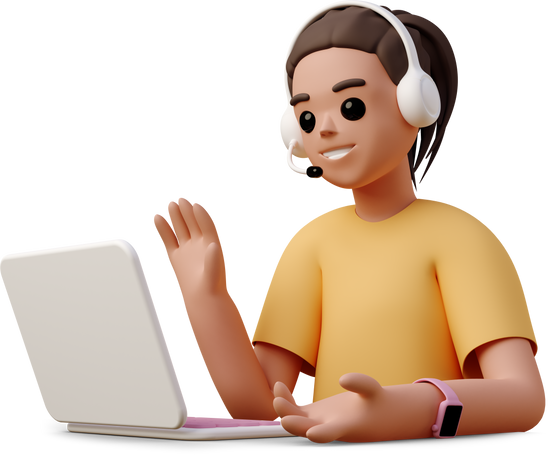 Second
Students can attend an official lesson with the teacher. This meeting is one-on-one via Zoom or in person at a safe, public place. During the lesson, the student can ask the teacher any questions they have about that week's materials. It also gives the teacher an opportunity to give the student feedback.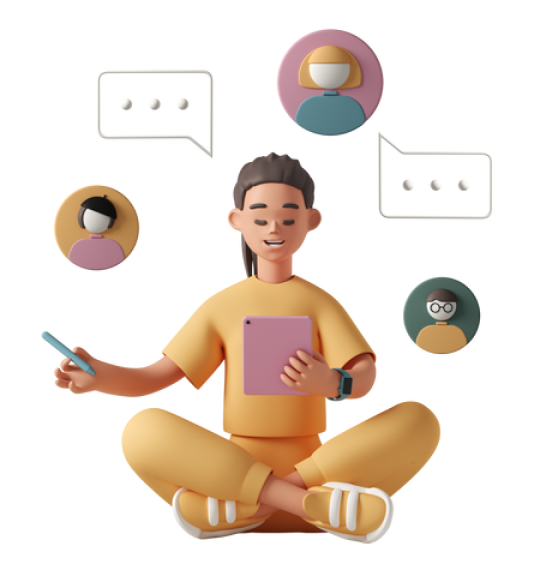 Finally
Students can spend 20-30 minutes doing extra practice outside of class time. This practice will help the student remember concepts covered during class. Feedback can be given in the following lesson.
Sign Up for Langscapes Today
Langscapes utilizes a subscription-based model to provide ongoing access to weekly lessons and course units.
See if it's right for you with a 1-week trial by signing up below!