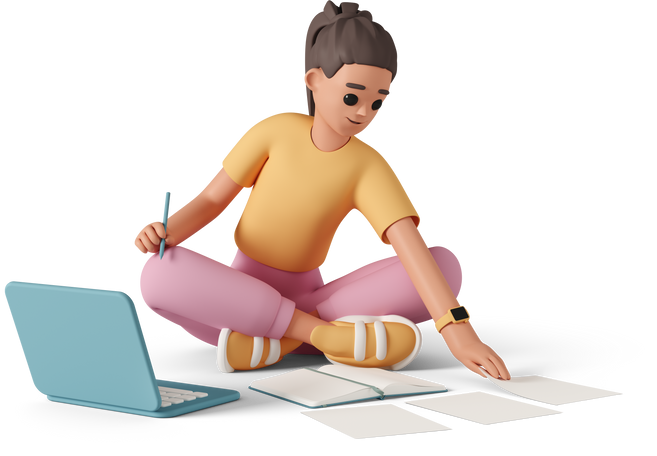 Whether you are learning English for personal, professional, or academic reasons, it is important to have a program that offers English speaking practice with lessons that are relevant to you. Langscapes is an online English learning platform where you will get more than prerecorded lessons. It is an immersive learning platform where you can practice speaking English with a real instructor and fellow students, all within a virtual space that you can access anytime, anywhere.
Langscapes provides online English learning specifically for women. In business and academic environments, women are often overlooked. If you're a woman who is still learning to communicate in a new language, it can be especially challenging to have your voice heard. Langscapes offers a supportive environment where you can build your confidence speaking English, so you are ready to thrive in even the most competitive settings.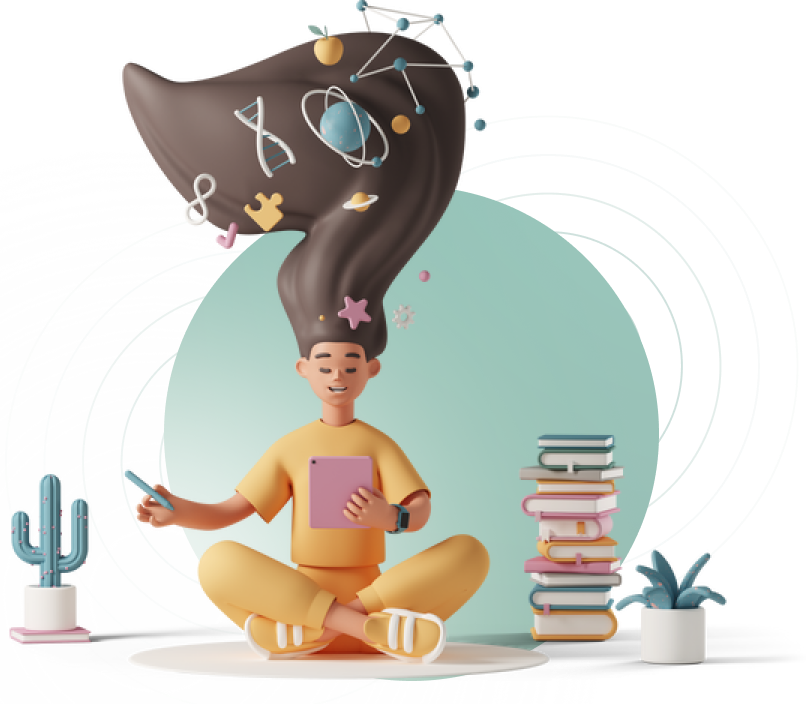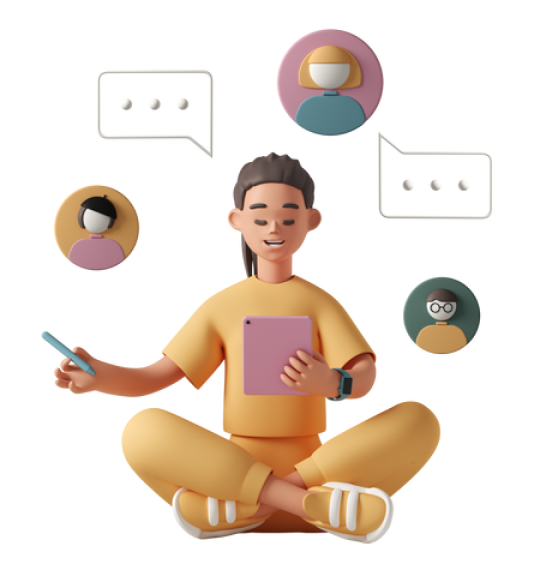 Get to Know Your Instructor, Katy Thomas
Katy Thomas is the founder of Langscapes as well as an active instructor with a passion for helping her students succeed. Katy earned her Bachelor's and Master's degrees at Kent State University—both degrees are in Teaching English as a Second Language. Additionally, Katy has been teaching English to students for more than seven years to students from over a dozen countries. She believes that the key to English-speaking confidence is feeling comfortable speaking English in controlled settings. Her top goal is to provide a supportive, welcoming environment in every lesson.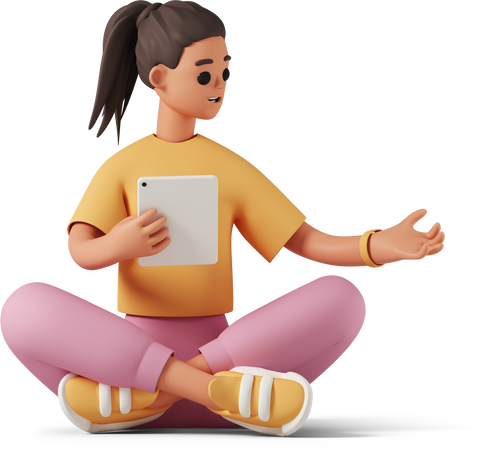 What's Unique About Langscapes?
There are many online English classes out there. However, these are primarily developed with a one-size-fits-all approach that fails to offer English speaking practice with real people. Langscapes is different. It was uniquely developed for women seeking a safe learning space where they can build confidence with their English language skills. Langscapes also includes a variety of teaching methodologies, including one-on-one instruction and group classes that offer time for speaking practice with feedback provided in real time.
Learn English on Your Busy Schedule
Even if you do not have lots of free time in your schedule, Langscapes makes it possible for you to learn English with our online English learning platform. Join our online lessons from your laptop or smartphone on your schedule. You can learn on your own time at your own pace, a freedom not afforded by many university English courses.
If you are ready to get started with Langscapes, start your 1-week trial today! Click the signup button below to get started. Alternatively, fill out the brief form on this page to submit a question to Katy that she will answer on our social media pages!